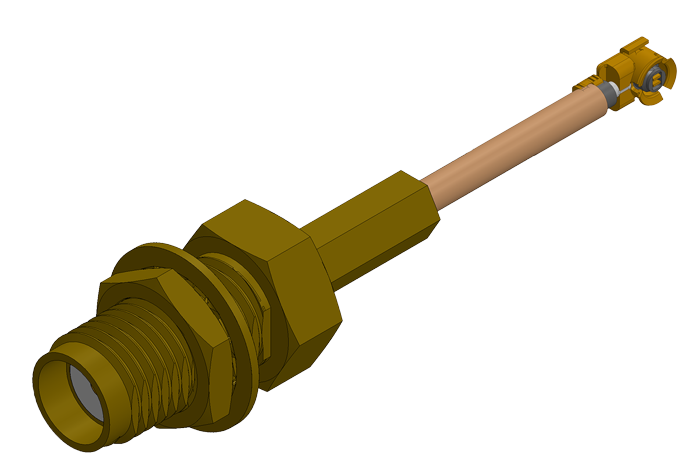 WE MANUFACTURE A FULL RANGE OF QUALITY RF CONNECTORS
We are an RF connector and cable assembly manufacturer headquartered in San Diego, California.We design and manufacture a full line of RF connectors from DC to 70 ghz.
Our facility manufactures a full range of quality CUSTOM Radio Frequency (RF) coaxial cables and connectors. Longer , shorter, custom platings, low profile, you name it we can make it for you.
Warranty Guarantee
One year warranty
Best Cable Prices
Always the best prices
800-443-3446
5 days available support
With our full line of RF connectors, we offer custom cable assemblies to meet your exacting requirements. Tell us you frequency or application and we can assist you. If you know what you want, then check out our cable wizard and put your own together. We can build it for you.
We offer reverse polarity connectors for SMA, TNC, BNC, N and MCX series connector Families
We stock many of the standard In series and between series adapters. Let us know what you need whether it is for production or lab requirements. We can provide it to you.
LTI RF Connectors manufacture waterproof connectors to prevent water and dust ingress into the enclosure.